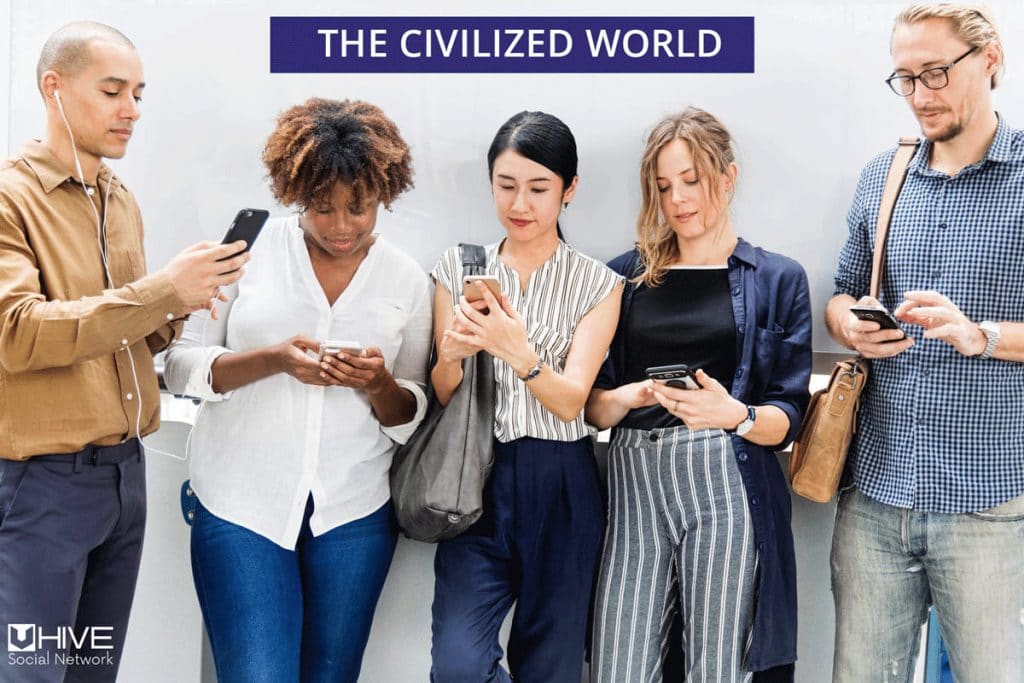 The Civilized World is all about connecting, networking and socialising with friends and family. We believe that sharing ideas, posts and the ability to advertise business growth is essential within social networking. Therefore, we created this World for you to utilise in every form. Below are all the reasons why the Civilized World is your World.
Uhive enables users to create their own space. 'Space' is a term used to describe a user's 'profile' or 'personal page'.
After creating an account, each user has the freedom to choose and select from the multiple interests provided on the app or the choice to 'skip it' and change at a later stage.
Whatever your interests are, you can find under the 'Explore Tab'!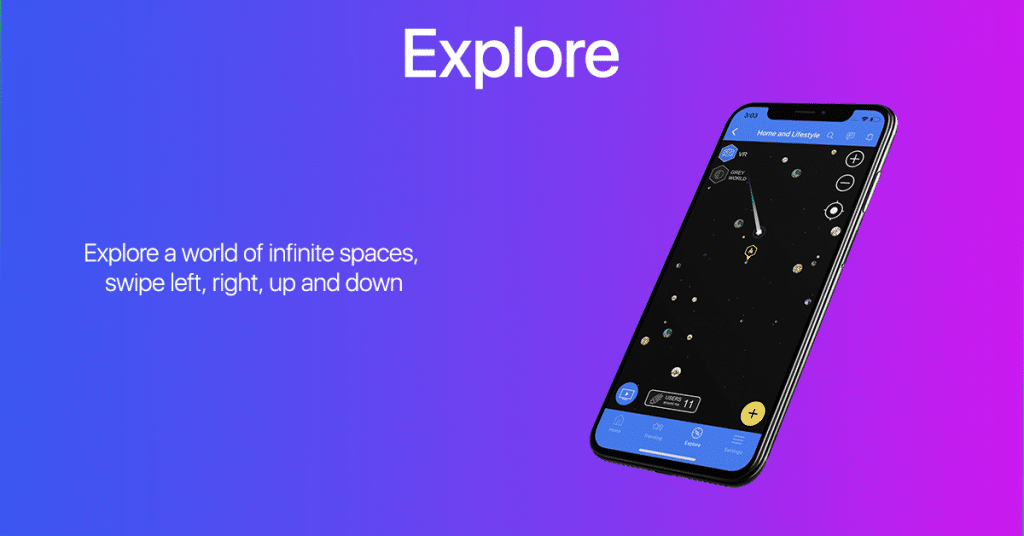 Did you get enough of this space? Are you ready to explore a different space?
Simply zoom out and enter other spaces in different interests. You have the ability to zoom in and out for a certain interest under the 'Explore Tab' simply, swipe up and down, left or right within the available interests.
Share your thoughts, opinions, post photos and videos and communicate with your friends and family.
Uhive offers a 'Discover Tab' which enables you to check out the latest and most popular posts throughout a certain period.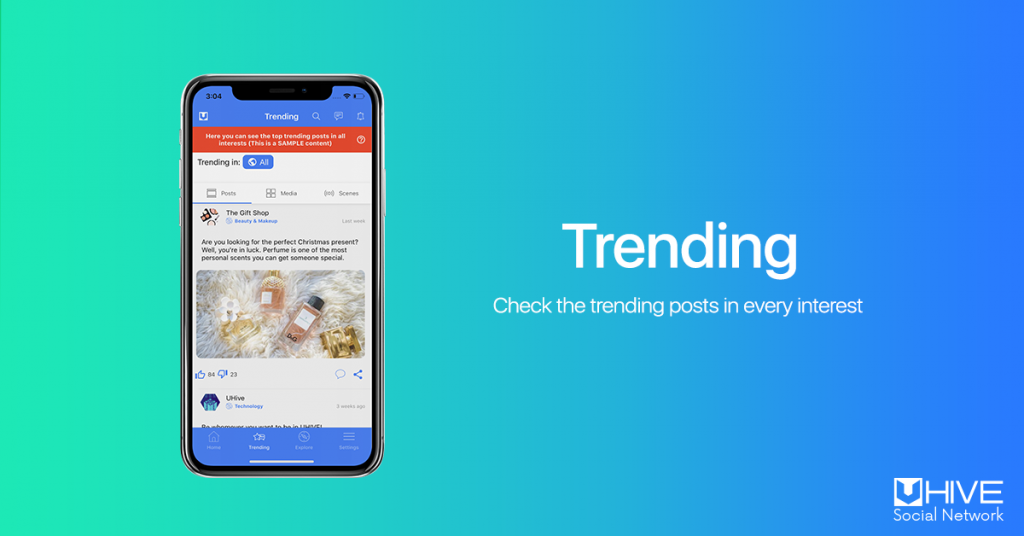 Moreover, each user has a social scale level and this level changes according to the user's engagement and activities on the social platform. As you scroll through different spaces, you will witness that each space is different according to how active the user is. As your space increases, the more attention it generates from other users.
If your space is located near a big brand or a popular influencer, your space value will develop interest from other users to get a space near you or offer you money for that space.