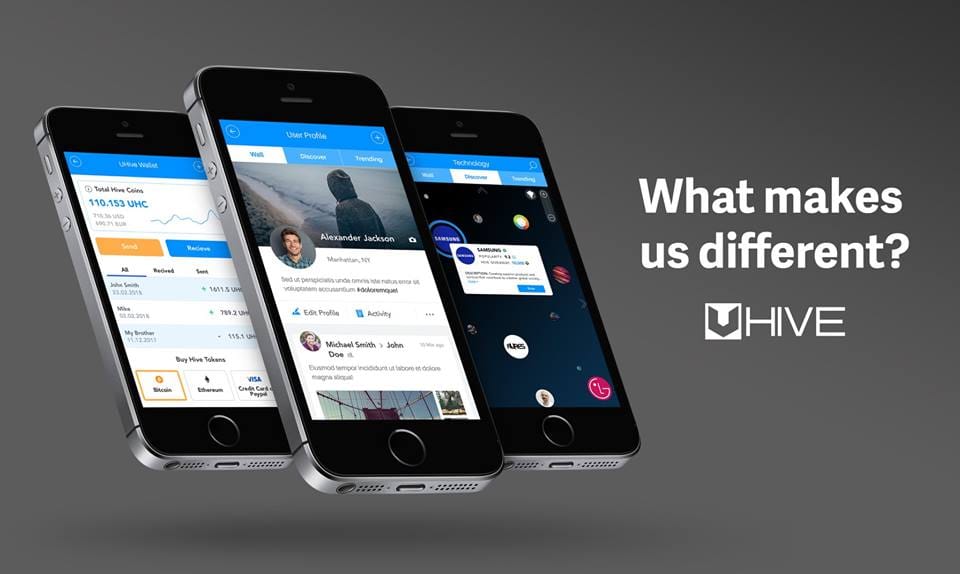 Uhive is unique and differs from other current social network platforms as it approaches users with an intriguing experience!
We worked in the past couple of years into transforming social networking and taking it into a new era, that combines the technological capabilities (Artificial Intelligence and blockchain) with human psychology to deliver a unique, natural, and entertaining experience!
So, Why Should You Choose Uhive?
Uhive Social Network is created based on years of human psychology research, with the aim of addressing human needs.
Uhive was built from the start to support Virtual Reality.
The first social network controlled by AI technology.
Free World: This is where all the fun starts, live in a world and be whoever you want to be. Create your own space, find your interests and share thoughts, comments and remain anonymous. Be yourself freely!
Chatters: You will get the chance to join public discussions and to meet new people from all over the space.
Rewards: A percentage of the revenue Uhive generates will be shared with its users. Users will be rewarded for their level of engagement and activity on their space/s.
 A new and completely self-sustained economy.
Four years in research and development, 70 employees, 15 years experience in creating end users Apps.
Uhive introduces a new dimension of social networking which offers interactions of sharing  traditional media, comments and thoughts on pages. It will also provide a new way for you to explore and perceive information through your senses!