We stopped exploring the world 400 years ago, after almost everything had been seen, felt, and experienced. Our maps are full, history books written, and senses saturated. We are satisfied with what we know of this world, and what we know might be all there is to know.
We started looking for more. We went to the Moon in 1969, landed on Venus in 1970, and probed Mars in 1997. In 2019, it will be remembered that we discovered new worlds with Uhive.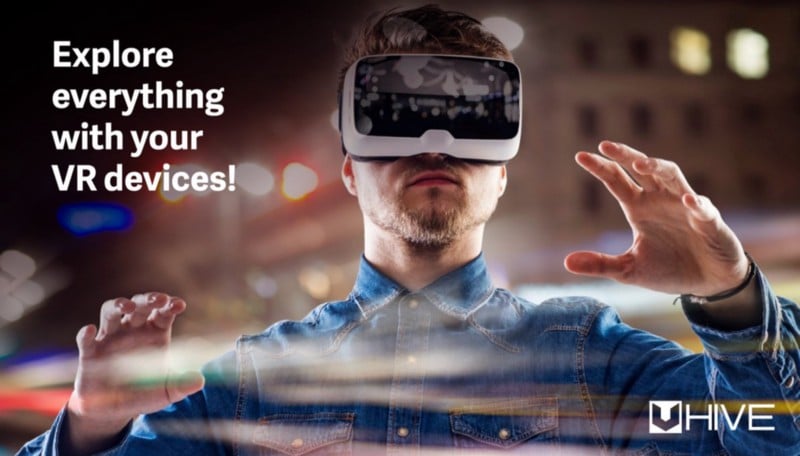 Uhive, the future of social networking was built from the very beginning for a unique virtual reality experience.
Enter the Civilized World, a world much like our own, with any VR device. Interact with your friends and family: post, comment, share, look at pictures, and watch videos in a new atmosphere or embark on an unforgettable journey around the Free World, where anonymity reigns.
Activate VR, and deactivate your identity…
Step into a world grown completely organically and made vibrant by human imagination, breaking with traditional governing principles of space, time, and laws as we know them. Walk into your circles of interest, watch a movie, and visually make new connections with people.
Start an adventure anytime, anywhere, and awe at the expansiveness of Uhive's worlds.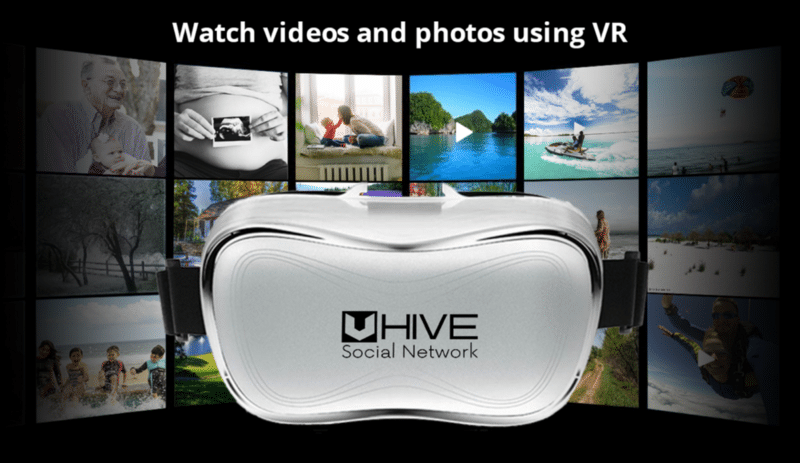 Welcome to the world of virtual reality!
Today, the world depends on the most advanced technology and Uhive believes that introducing a VR feature in the latest social media platform is the way forward.
This feature enables you to explore everything at a much closer eye view and helps explore spaces and worlds around you. Uhive also wants to provide users with the ability to view pictures, videos and movies in such a way that makes you feel that its reality..
It's like watching a movie using the VR device in order to really feel the movement and to give you a taste of the movie at a much closer view! Of course, it is your personal choice to use VR after registering with Uhive, this feature is provided for those who enjoy close movement and thrill.
The latest in VR technology integrated with the first social network with a physical dimension providing a truly unique experience, one that will make you rise to new heights in your understanding of the world(s) around you!
It's time to revive that sense of exploration that exists innately in all of us. Chart new maps, rewrite history, and stimulate your senses with VR-powered Uhive.
Interested to know more? Visit our medium channel.